by Brian Shilhavy
Editor, Health Impact News
NBA star Kyrie Irving is waging war with the NBA over mandatory COVID-19 shots, and at least from my perspective, he is overwhelmingly winning that war.
Kyrie is a member of Brooklyn Nets, a New York City NBA franchise team. New York City mandates that everyone attending events such as professional basketball games must have proof of vaccination for COVID-19.
When training camp for the NBA broke a couple of weeks ago for the new season, several players stated that they would not be getting the mandatory COVID-19 shots, with others expressing hesitancy at getting it stating that it should be a matter of one's own choice.
This included two high-profile players in California, LeBron James of the Los Angeles Lakers, and Andrew Wiggins of the Golden State Warriors.
But both of those players have now succumbed to the pressure, not only from the NBA, but also from the Wall Street Billionaire Globalists who own the NBA, and people like Whoopi Goldberg and Dallas Mavericks owner Mark Cuban, and other former jocks-turned-billionaires like Charles Barkley and Shaquille O'Neal, all of whom are promoting the COVID-19 bioweapon shots.
Andrew Wiggins stated that he was given the choice to either play basketball or get the shot, and he chose to play basketball. LeBron came out and stated that he looked at the science and decided it was the right thing to do for him and his family.
Yeah, right.
Meanwhile, Brooklyn Nets coach Steve Nash said at a press conference yesterday that the team was preparing to play the season without Kyrie being able to play home games, since Kyrie was not apparently budging on his position, undoubtedly in the face of tremendous pressure from the Globalists to announce to the public that he was going to get the shot as a condition to be being able to play games in NYC that require him to have the shot.
Kyrie stuck to his principles, and was willing to give up half of his salary and many millions of dollars, to stick to that principle and only be eligible to play road games outside of NYC.
He called their bluff.
As a result, today, Brooklyn general manager Sean Marks stated that the team would NOT allow Kyrie to play just half their games, games outside of New York, after all.
"Kyrie has made a personal choice, and we respect his individual right to choose. Currently, the choice restricts his ability to be a full-time member of the team, and we will not permit any member of our team to participate with part-time availability." (Source.)
What a joke! I am sure that Kyrie has provided his "availability" not only part-time, but full-time, and it is the team that is refusing to let him play without committing to being injected with a bioweapon shot.
The real reason the NBA and Nets are making this decision, is that they cannot afford the PR nightmare that would ensue for allowing an "anti-vaxxer" to tour to other NBA cities and become a beacon of light for those who refuse to bow to the Globalists and their eugenics agenda.
As we have previously reported, less than 30% of Blacks living in New York have taken a COVID-19 shot, deciding instead to stand for freedom and against medical discrimination.
Kyrie is obviously choosing to stand with the Black community in New York, rather than using his "privileged status" as an NBA multi-millionaire to take a stand against that Black community, and in favor of the NBA slave masters.
This is a bigger decision than probably most realize. Over 90% of the NBA players are now allegedly injected with the COVID-19 shots.
These guys are not idiots. They can go online and read past the propaganda and come to sites like Health Impact News and others where they can see how devastating these shots can be, especially on young males.
Do you honestly believe that even with all the millions these guys are making, that all of them would risk their lives just to continue their careers?
Do you think these Globalists that have BILLIONS invested in the NBA and their star players would risk giving a real COVID shot to their franchise players?
I highly doubt it. I suspect what happened with most of the original dissenters like LeBron James and Andrew Wiggins (and probably Kyrie too!), is that the Globalists came to them and said something like:
Look, we know you don't want the shots, but we just cannot have you encouraging the public like this. We will agree to give you a placebo shot and guarantee that you will not suffer any negative side effects for you and your family, if you just announce to the public that you got the shot.
Taking away the risk of death or injury, and being threatened with losing their income, how many do you think would STILL refuse given those benefits?
Well, Kyrie did. It would appear that principle and standing up for the Black community in New York was worth more to him than his career and being a spokesperson for the Satanic Globalists.
At the time of this writing, this is his last tweet on Twitter.
I am protected by God and so are my people. We stand together.

— A11Even (@KyrieIrving) October 9, 2021
He not only gave up his salary this season, but also the chance at $186 million dollar contract extension. (Source.)
Let's all join together in praying for Kyrie and his family, that he does not bow to pressure, and that he does not find himself in a hospital someday being put on a ventilator with a PCR positive test for COVID, so the Globalist cartel can blame his death on not getting the shot.
See Also:
COVID-19 "Vaccine" Casualties List
CDC: 16,310 DEAD 778,685 Injured Following COVID-19 Shots – 2.5X More Deaths than Following ALL Vaccines for Past 30 Years – 2,102 Fetal DEATHS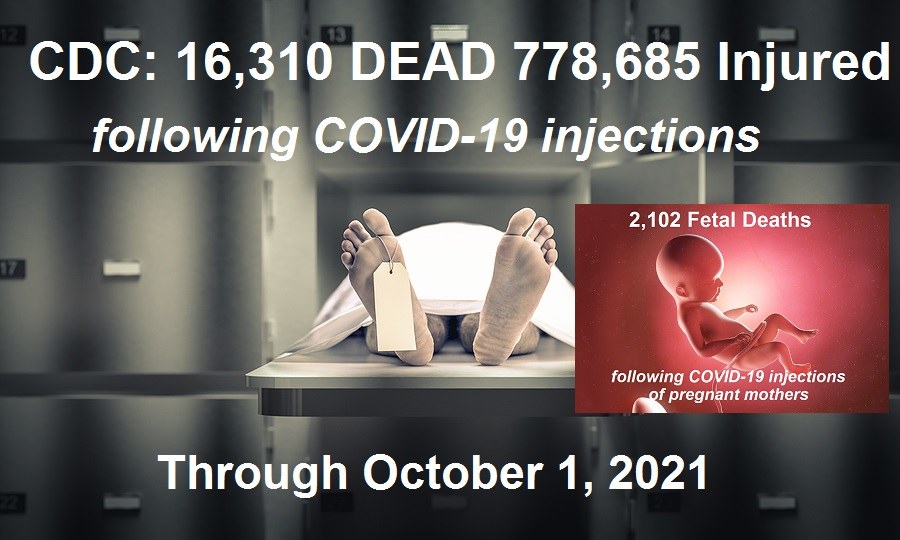 As Deaths and Injuries to Teens Increase After COVID-19 Shots Pfizer Asks FDA for Emergency Authorization to Inject 5 to 11-Year-Olds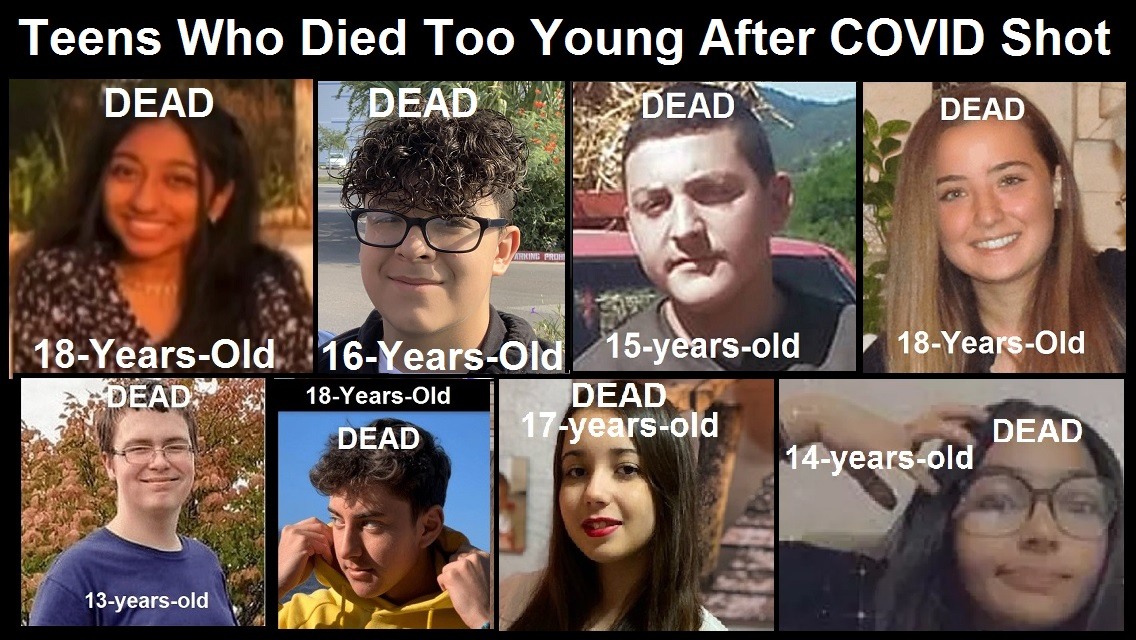 Post COVID-19 Injections: The Dead Don't Speak, but Those with Crippling Injuries Issue Warnings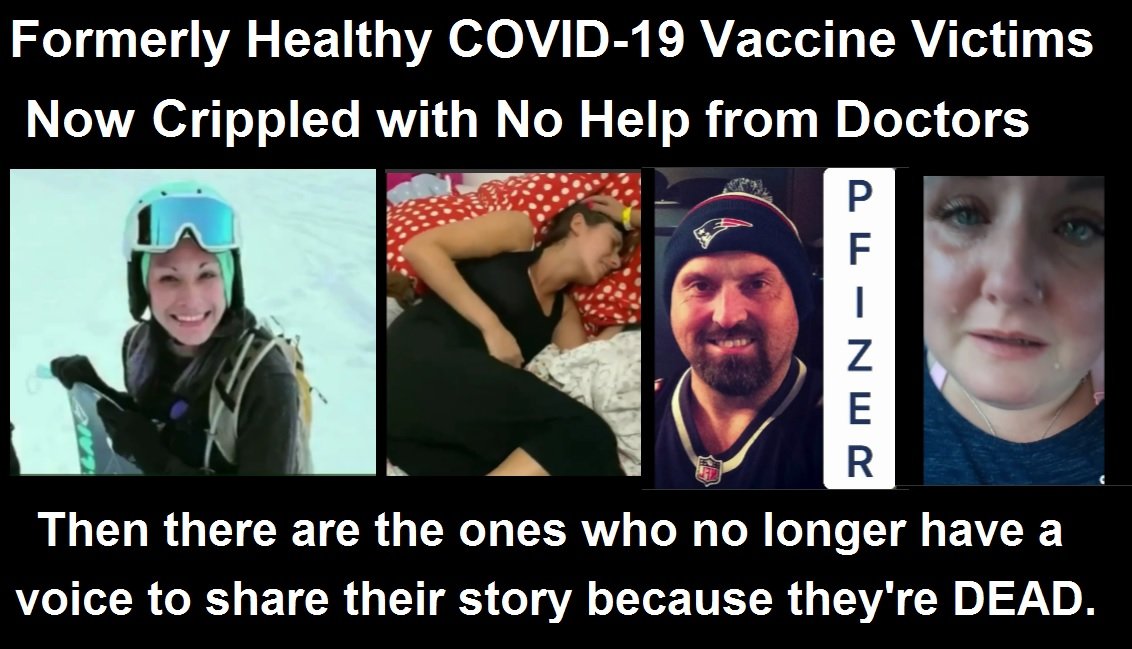 Denver Policeman Crippled After Mandatory Pfizer Shot – Are Law Enforcement the Key to Resisting Medical Tyranny?
1,969 Fetal Deaths Recorded Following COVID-19 Shots but Criminal CDC Recommends Pregnant Women Get the Shot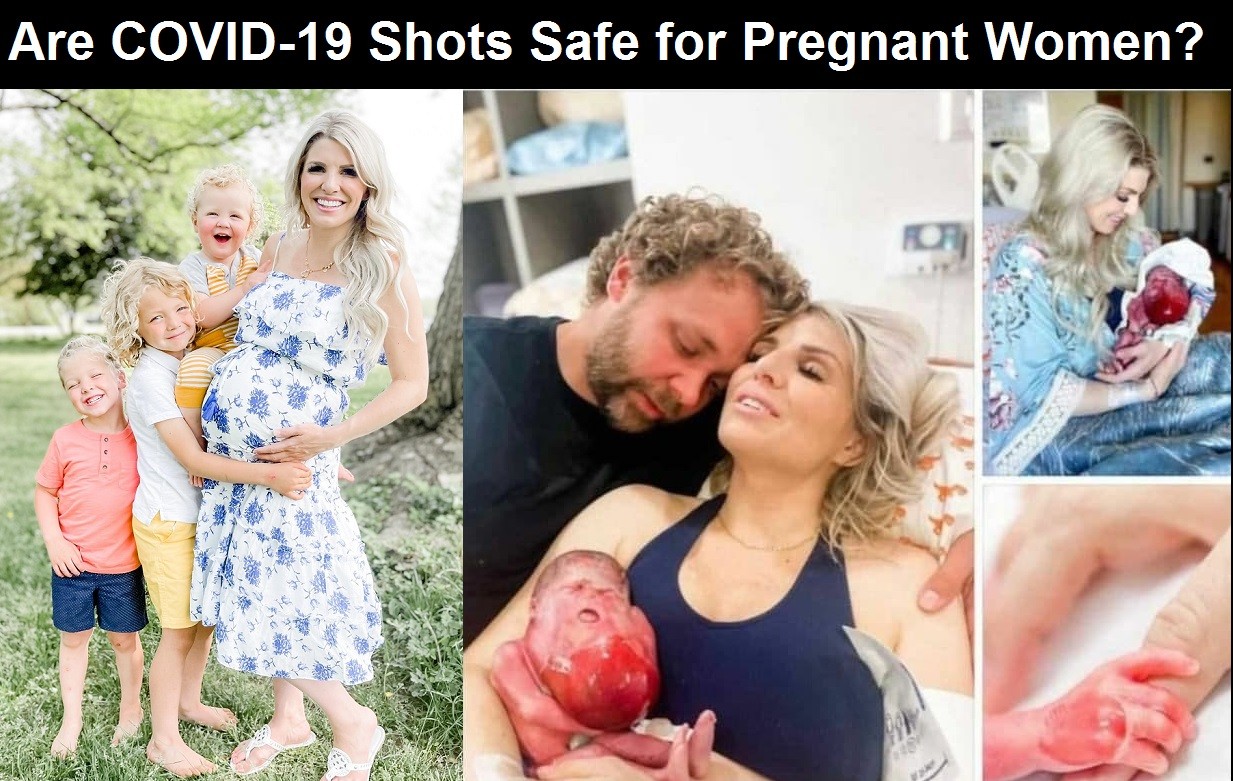 Study: COVID-19 Vaccines INCREASE Deaths and Hospitalizations from COVID-19 Based on Analysis of Most-Vaccinated Countries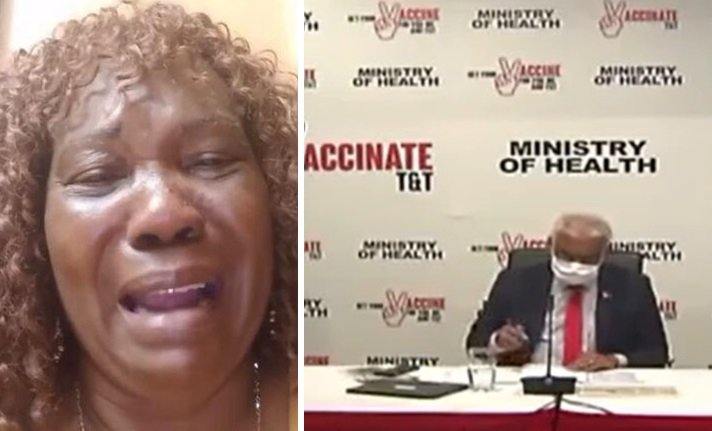 26,041 Deaths 2,448,362 Injuries Following COVID Shots in European Union's Database as Slovenia Suspends J&J Shot After Death of 20-Year-Old Student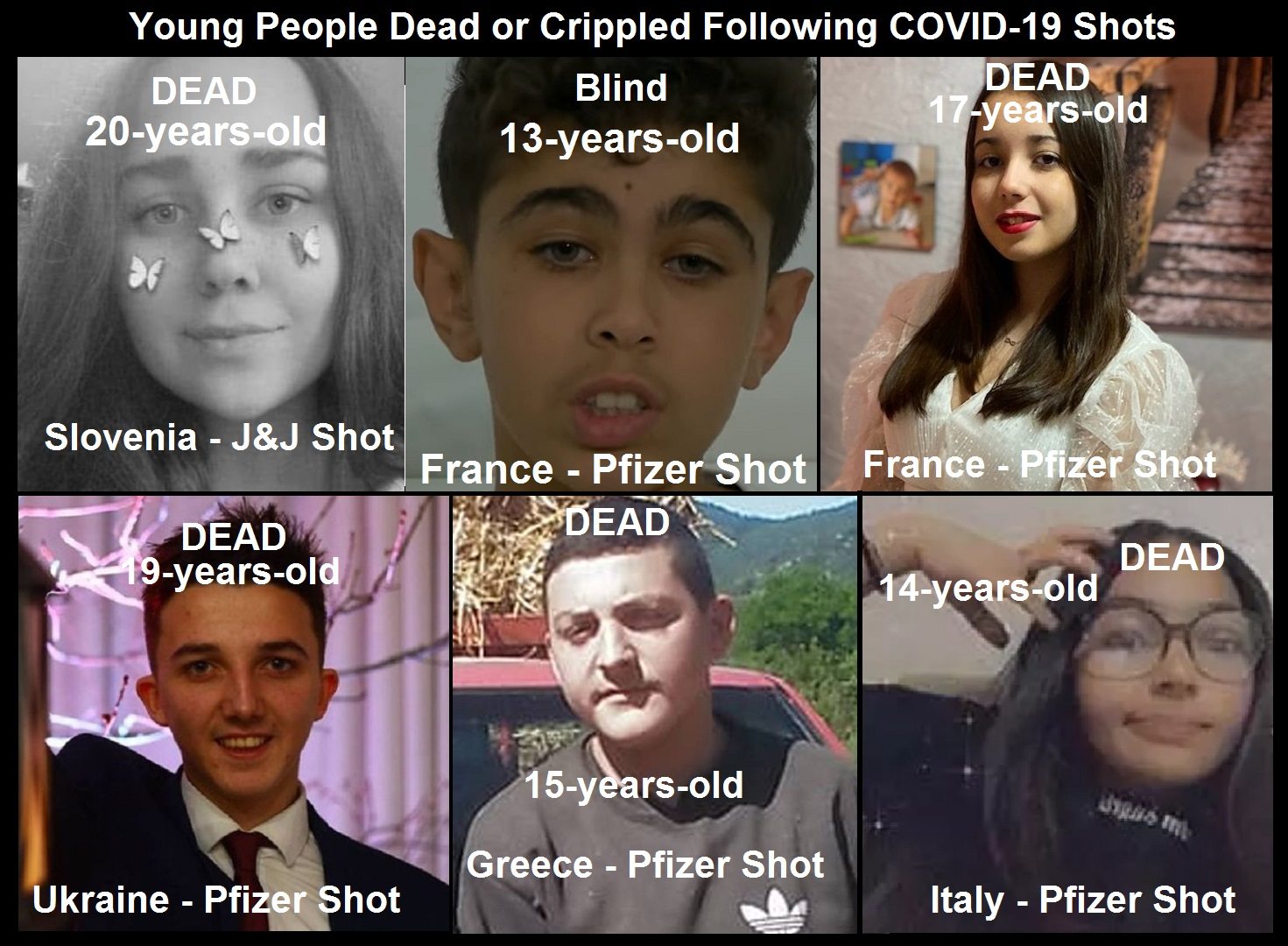 Whistleblower Lawsuit! Government Medicare Data Shows 48,465 DEAD Following COVID Shots – Remdesivir Drug has 25% Death Rate!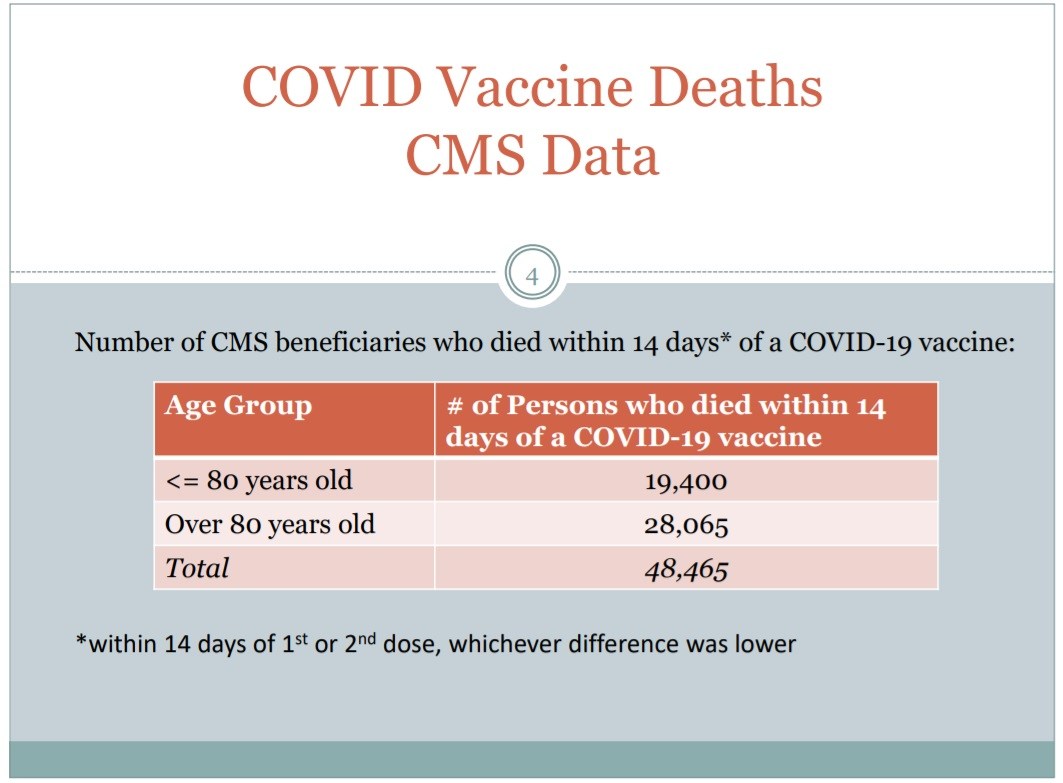 Australia Records 10X More Deaths Following COVID-19 Shots than Recorded Deaths Following ALL Vaccines for Past 20 Years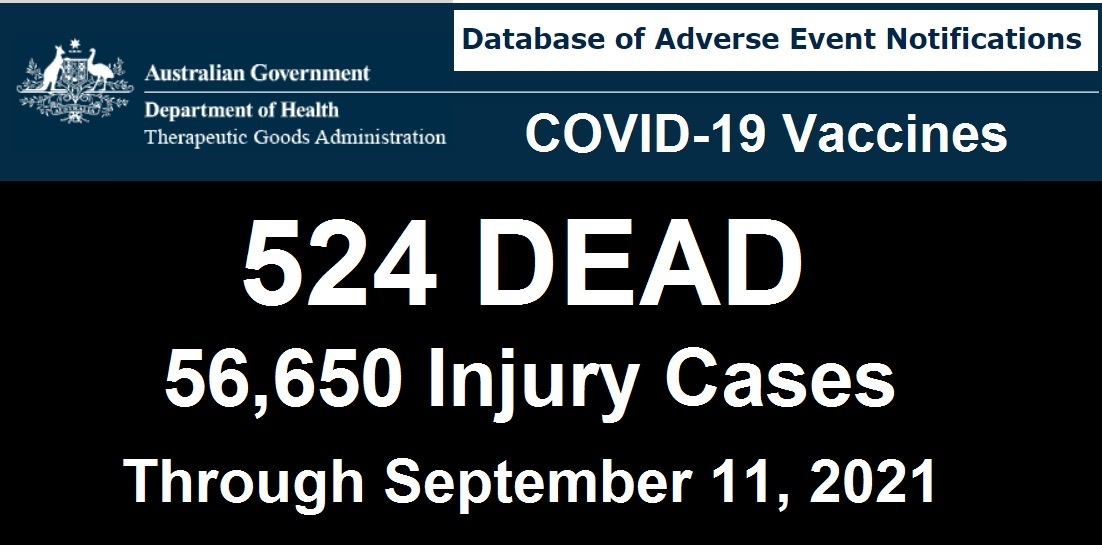 UK Medicine Regulator Confirms There Have Been Four Times as Many Deaths Due to the Covid-19 Vaccines in 8 Months than Deaths Due to All Other Vaccines Combined in 20 Years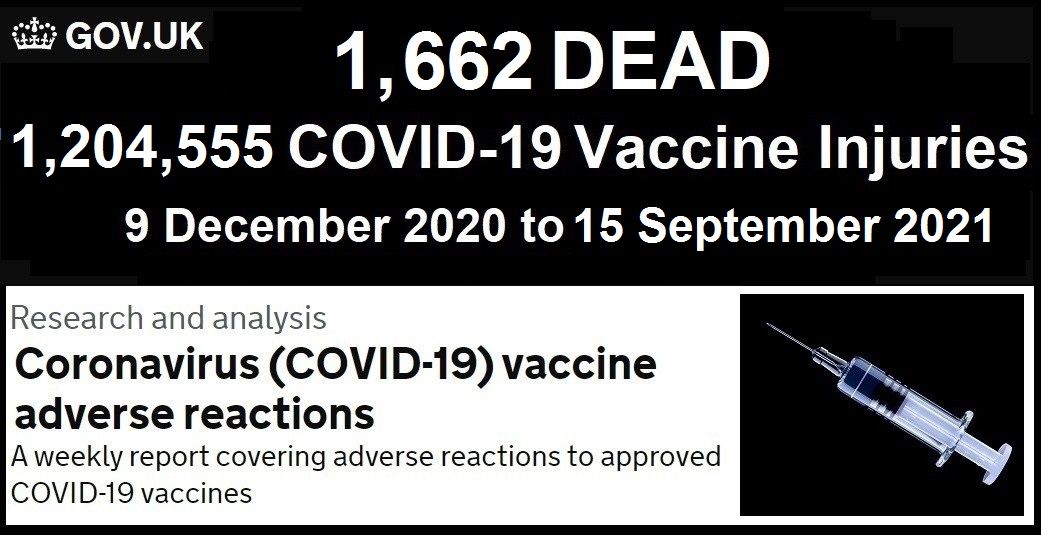 Mockers of Anti-Vaxxers Continue to Die After Taking a COVID-19 Injection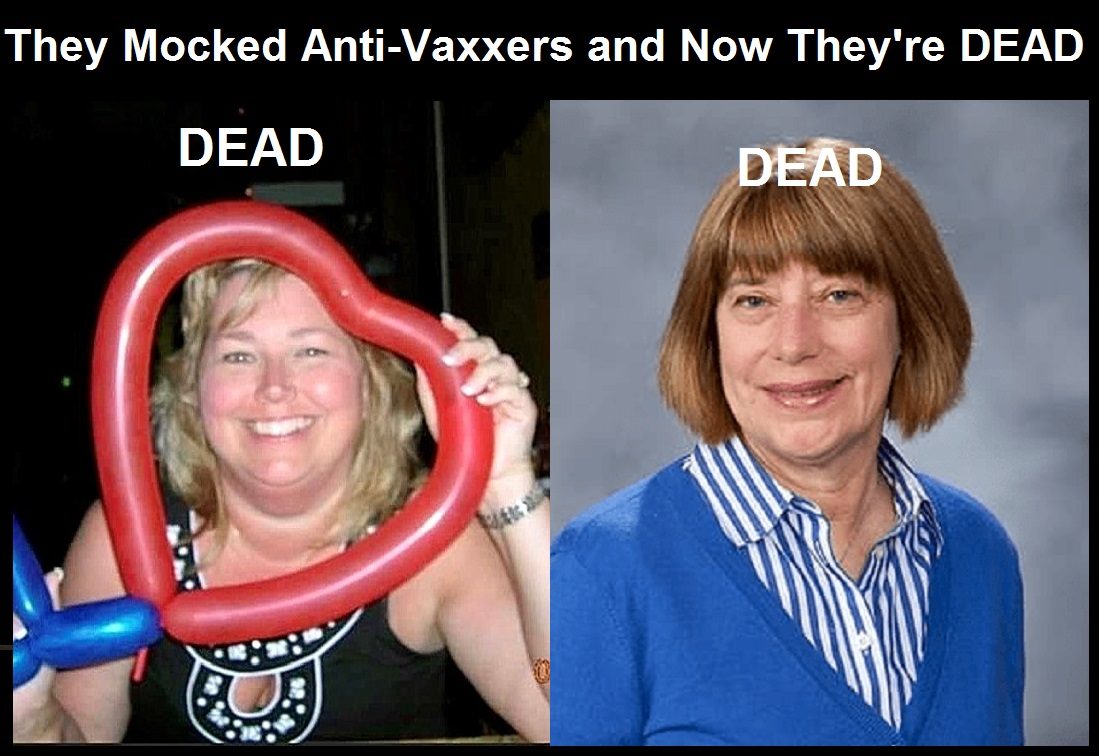 STUDY: Government's Own Data Reveals that at Least 150,000 Probably DEAD in U.S. Following COVID-19 Vaccines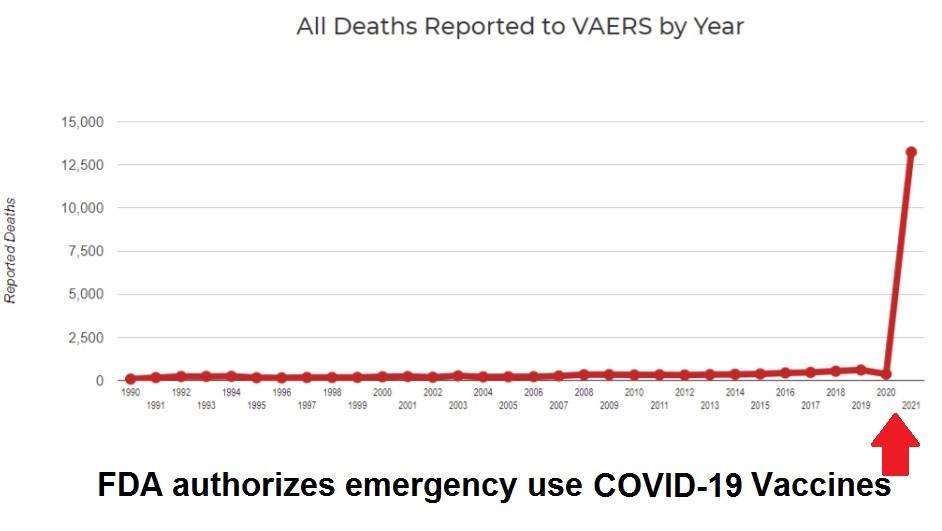 Local Detroit TV Asks for Stories of Unvaxxed Dying from COVID – Gets over 180K Responses of Vaccine Injured and Dead Instead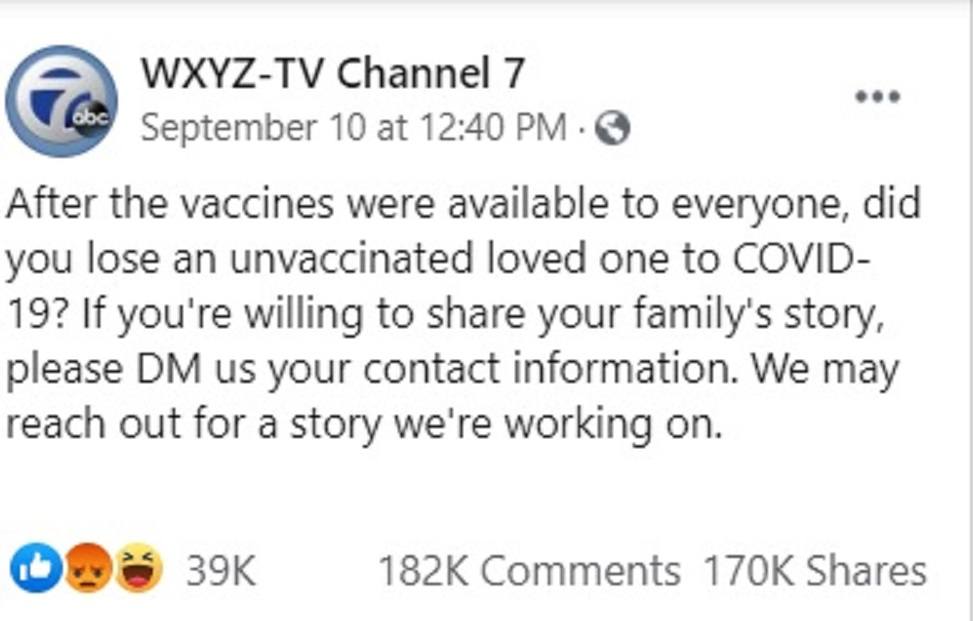 Teens 50X More Likely to Have Heart Disease After COVID Shots than All Other FDA Approved Vaccines in 2021 Combined – CDC Admits True but Still Recommends It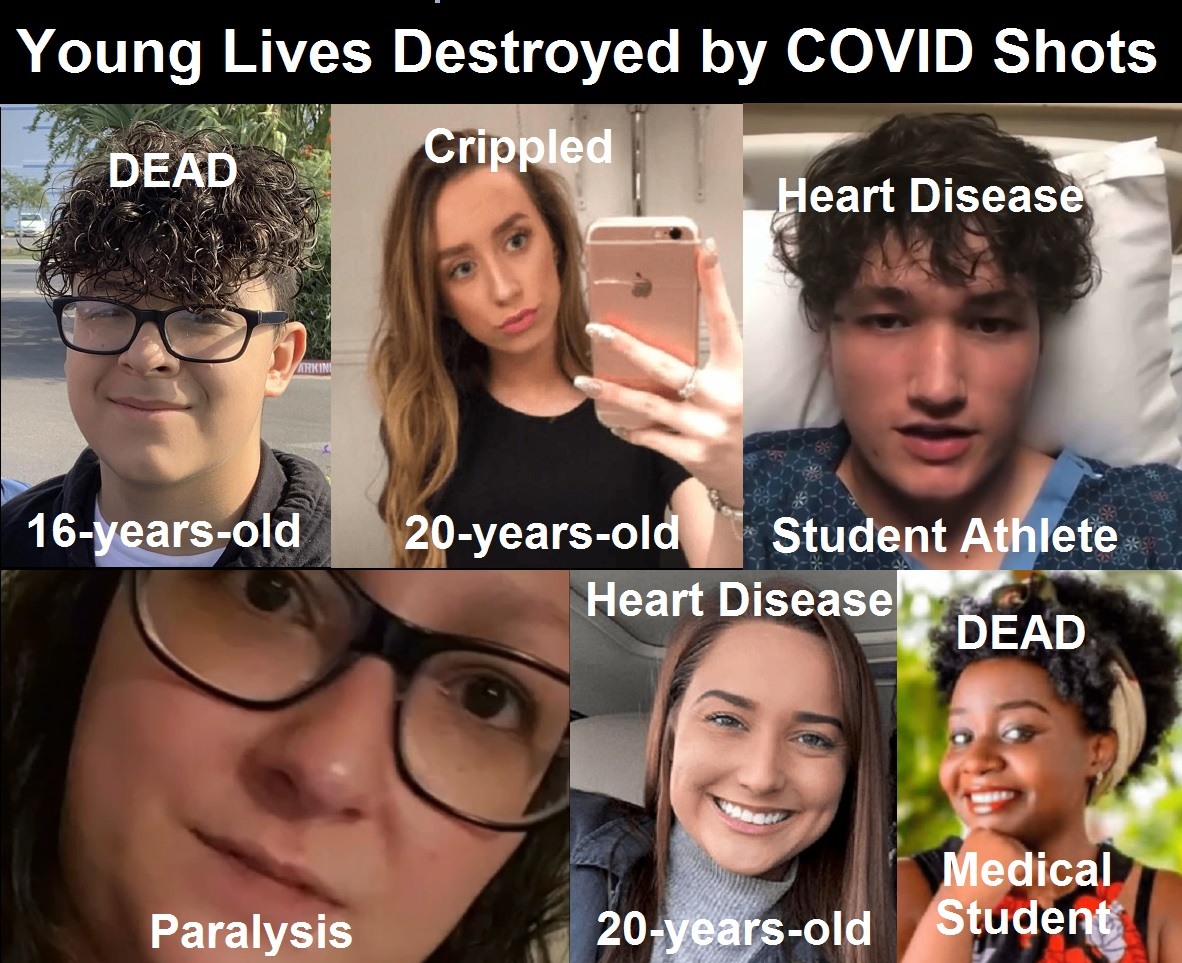 Besides Fetal Deaths, Breastfeeding Babies are Dying and becoming Sick following Mothers' COVID Shots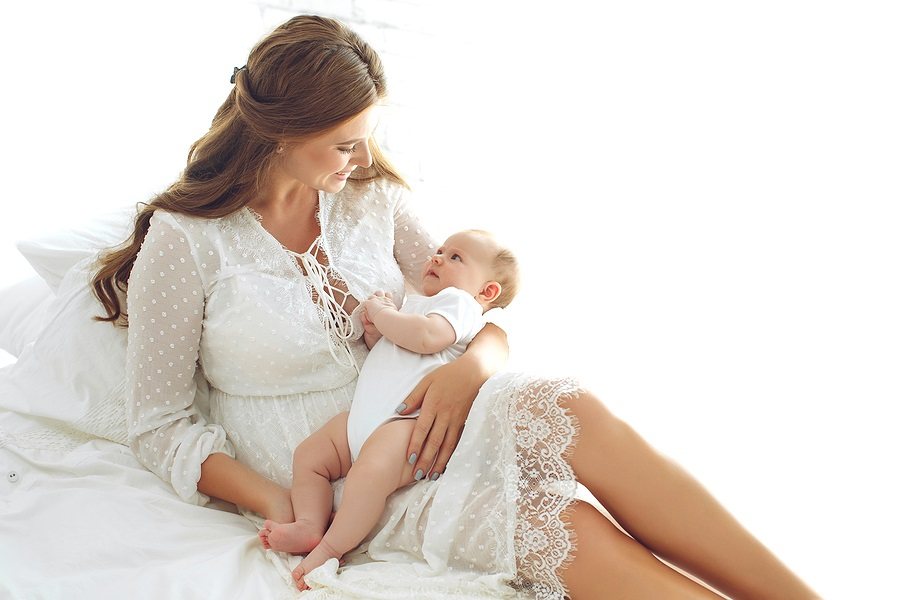 Military Members are Dying and Suffering Crippling Effects from COVID Vaccinations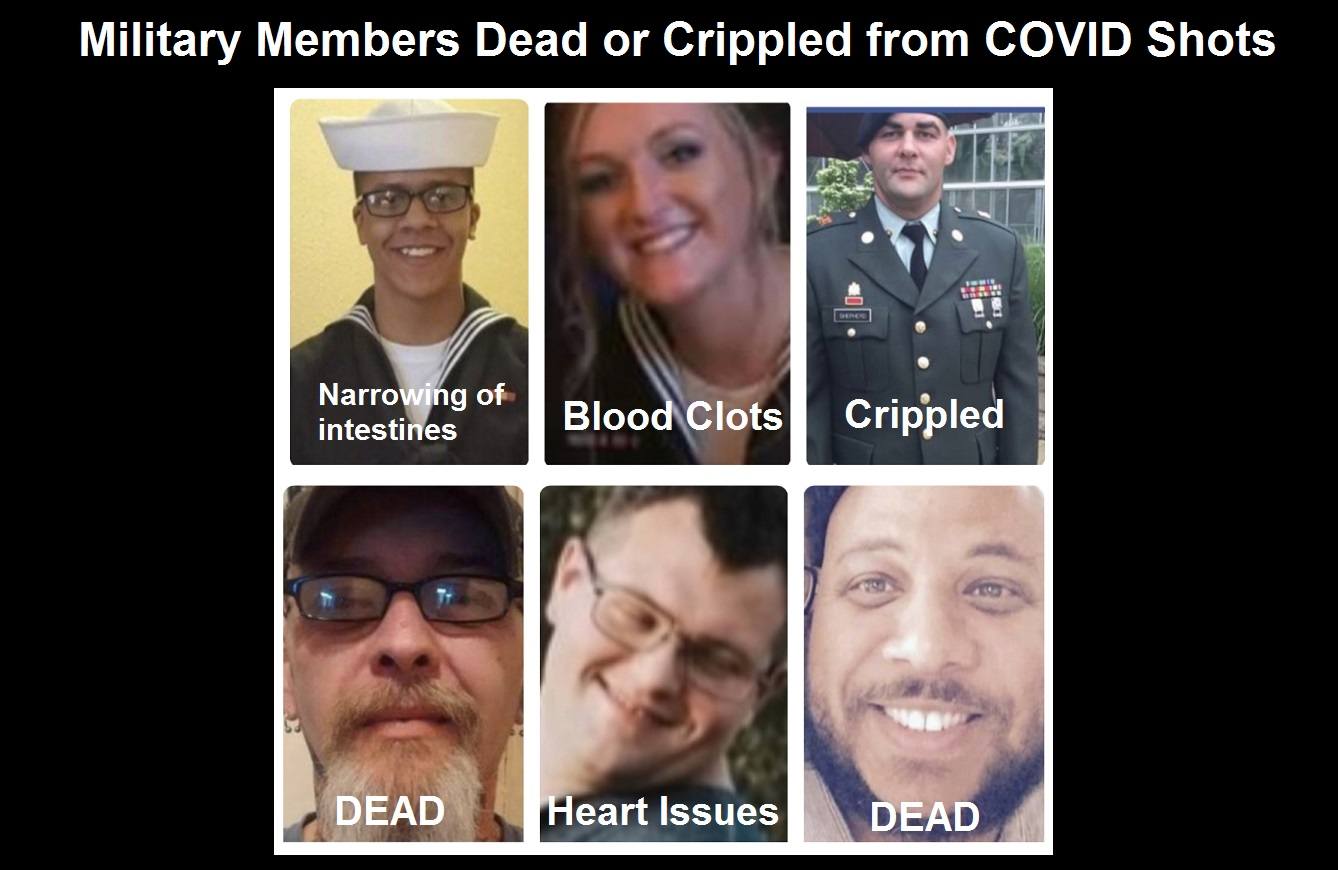 CDC: Teens Injected with COVID Shots have 7.5 X More Deaths, 15 X More Disabilities, 44 X More Hospitalizations than All FDA Approved Vaccines in 2021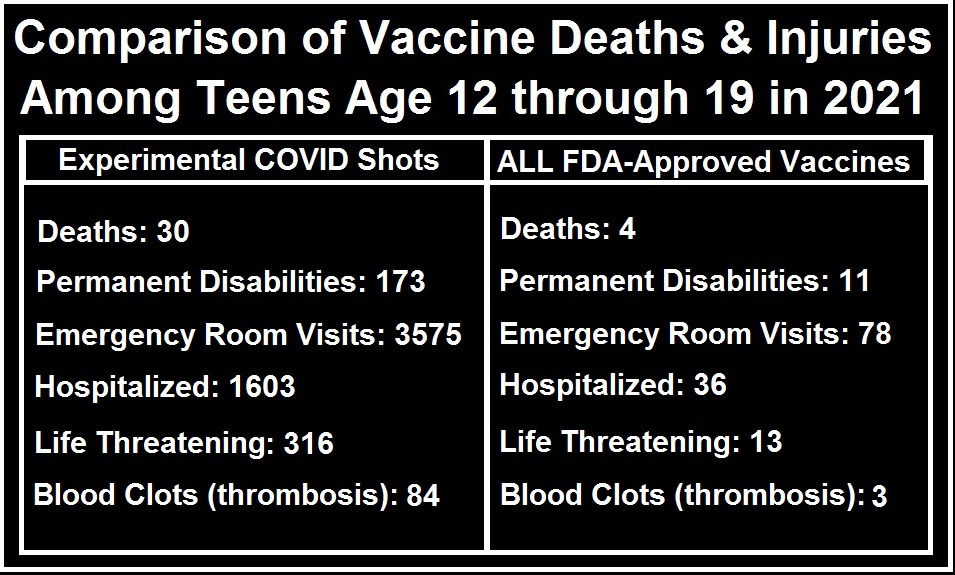 COVID Shots Are Killing and Crippling Teens in Record Numbers – Young Children Are Next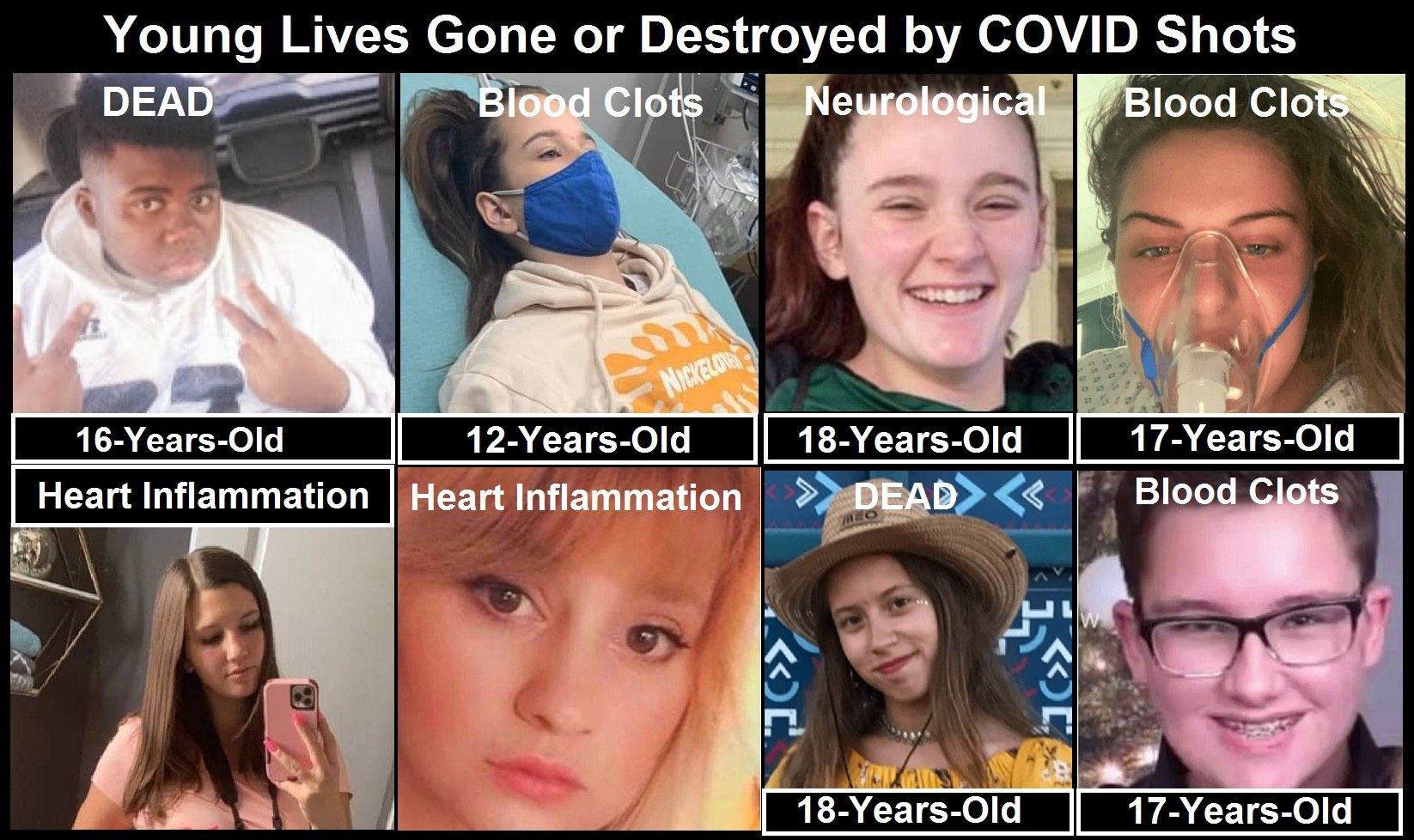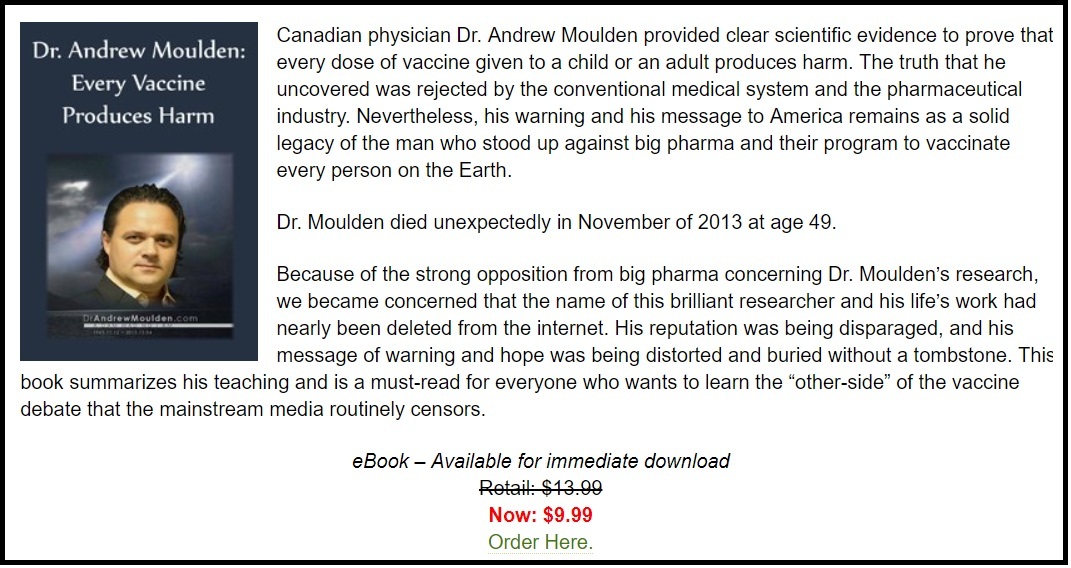 See Also:
Understand the Times We are Currently Living Through
Identifying the Luciferian Globalists Implementing the New World Order – Who are the "Jews"?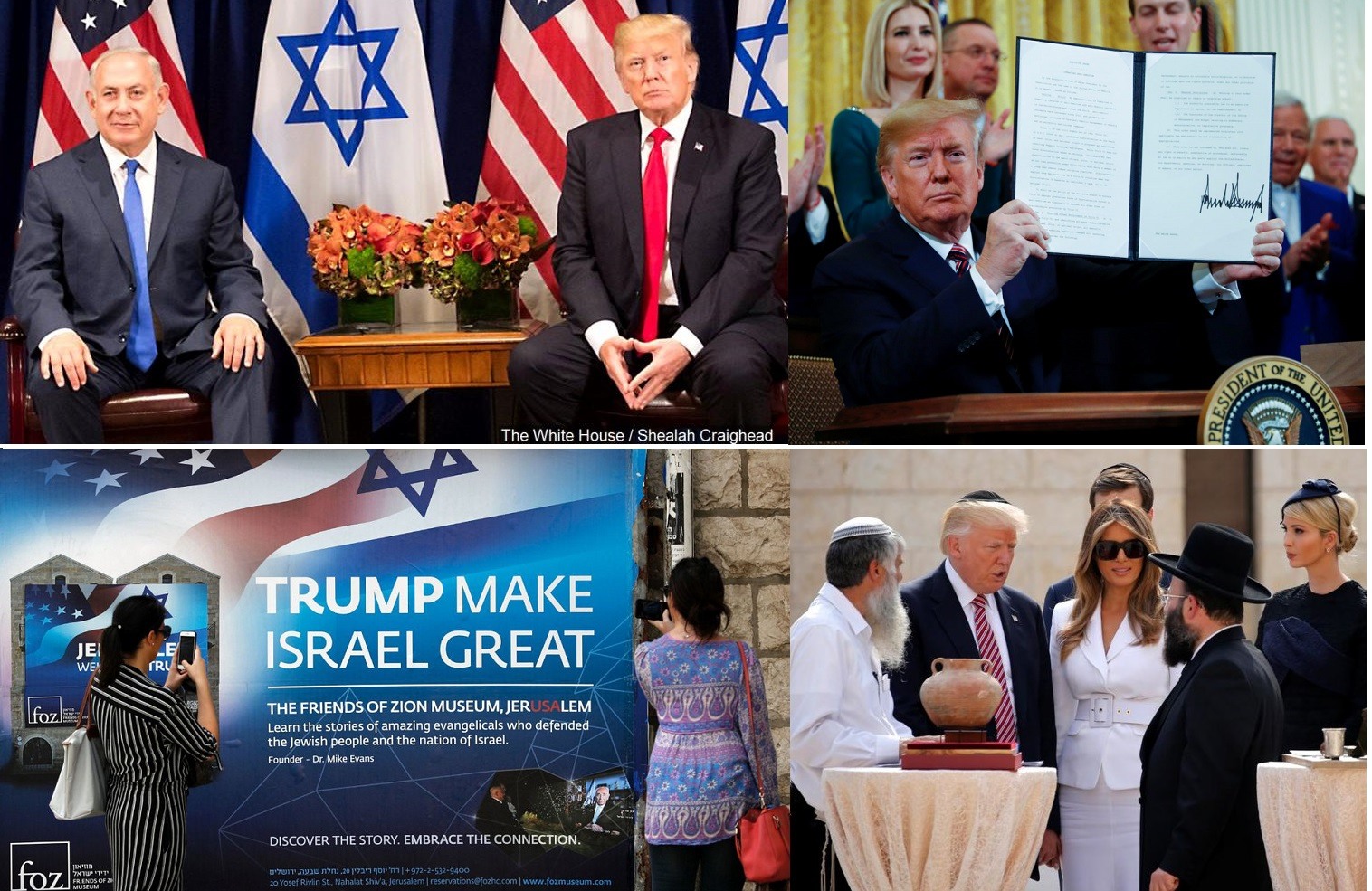 Insider Exposes Freemasonry as the World's Oldest Secret Religion and the Luciferian Plans for The New World Order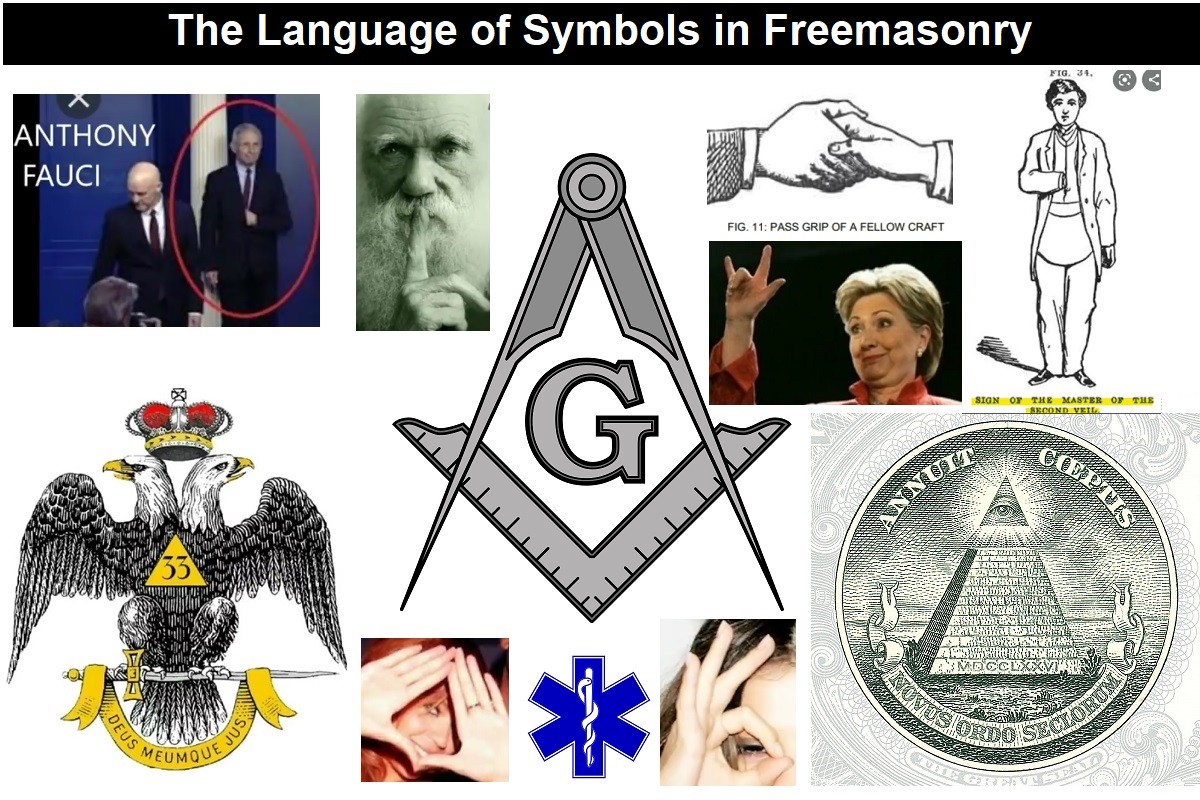 The Most Important Truth about the Coming "New World Order" Almost Nobody is Discussing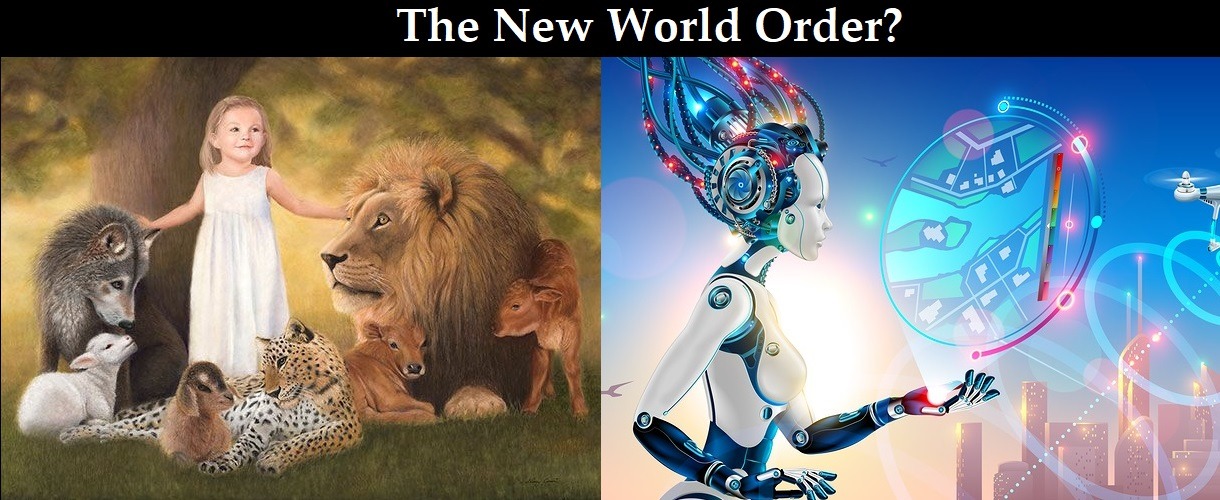 It's Time to Choose Sides: Do You Even Know What Side You Are On?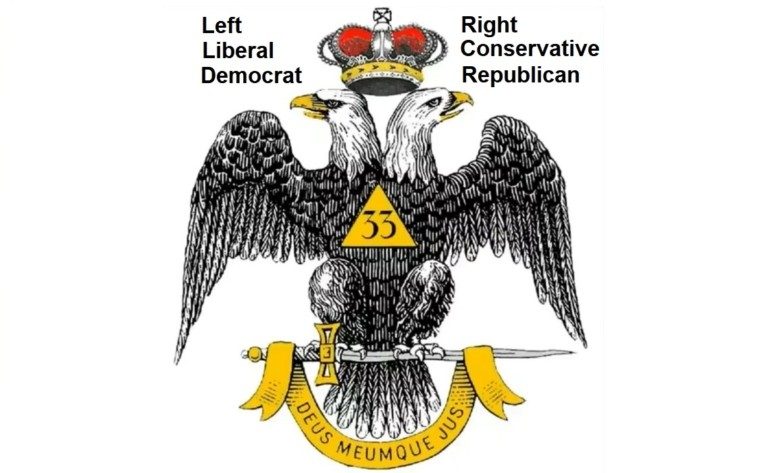 The Seal and Mark of God is Far More Important than the "Mark of the Beast" – Are You Prepared for What's Coming?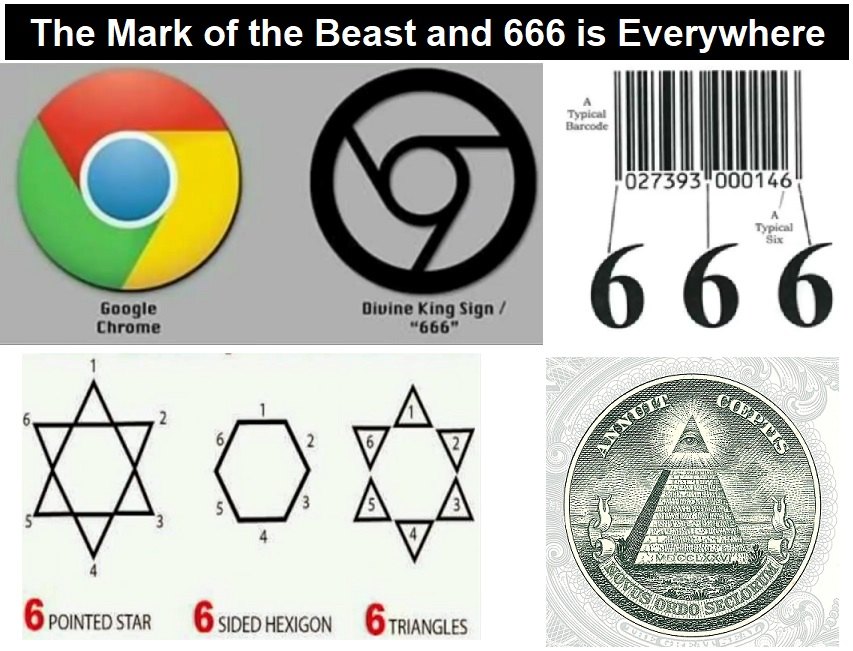 What Happens When a Holy and Righteous God Gets Angry? Lessons from History and the Prophet Jeremiah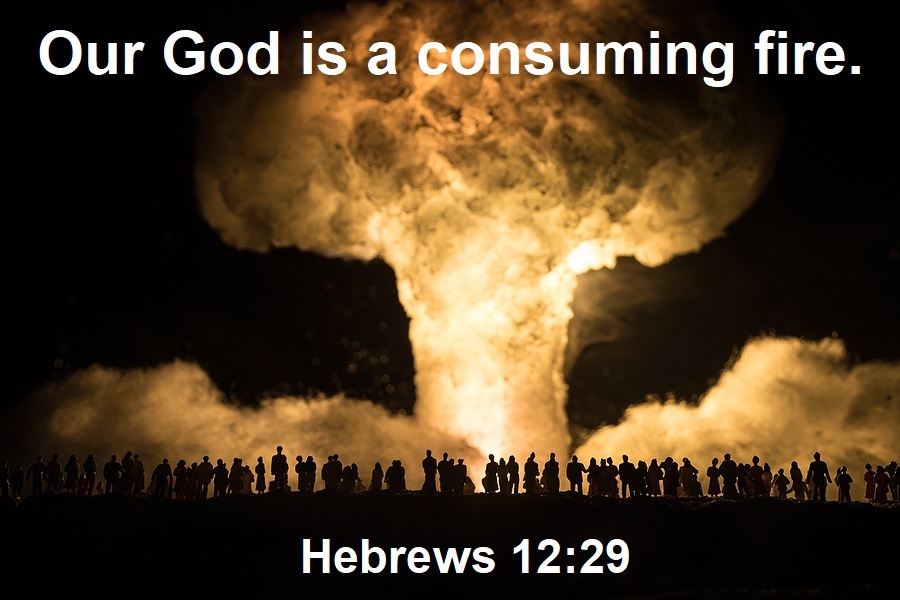 The Satanic Roots to Modern Medicine – The Mark of the Beast?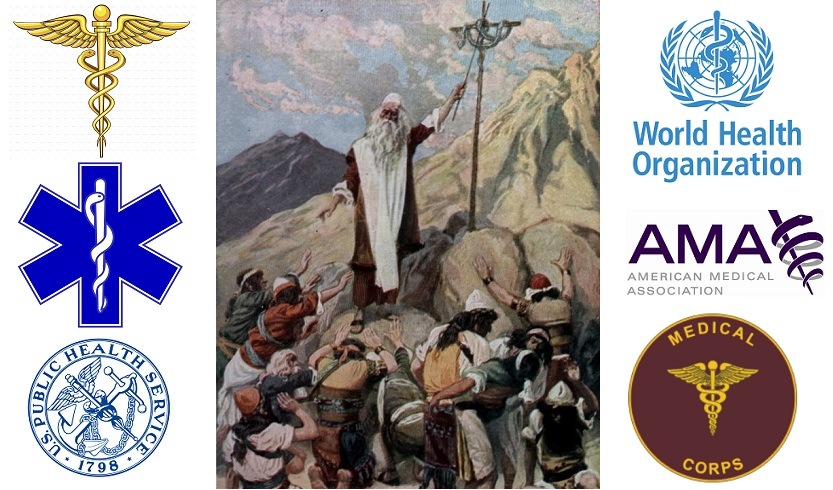 Medicine: Idolatry in the Twenty First Century – 6-Year-Old Article More Relevant Today than the Day it was Written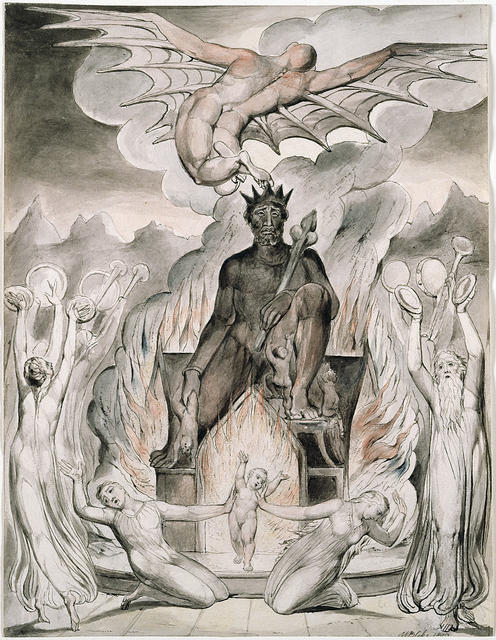 Having problems receiving our newsletters? See: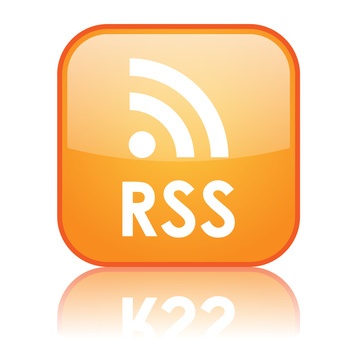 If our website is seized and shut down, find us on Minds.com, MeWe, and Telegram, as well as Bitchute and Rumble for further instructions about where to find us.
If you use the TOR Onion browser, here are the links and corresponding URLs to use in the TOR browser to find us on the Dark Web: Health Impact News, Vaccine Impact, Medical Kidnap, Created4Health, CoconutOil.com.
Published on October 13, 2021
(Visited 2 times, 1 visits today)