GLA

.

News
   SHINES A LIGHT ON TRUTH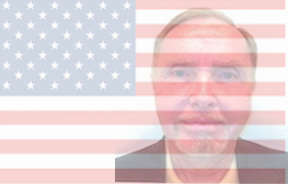 Michael Canfield




                   Editor In Chief
   Gods Little Army Is High Tech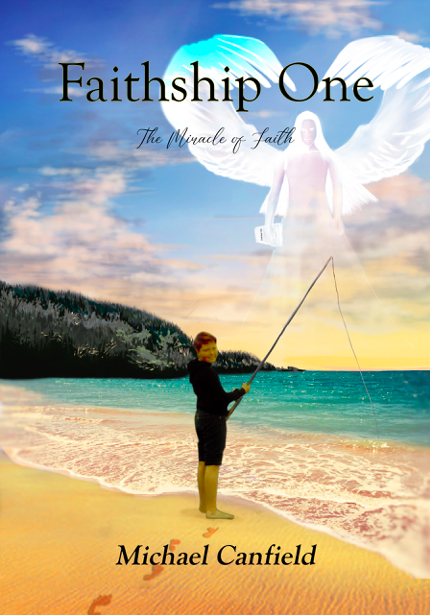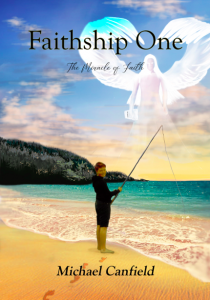 NEW 
Join me in becoming a Johny Appleseed of happiness
Our Creator God Almighty is the Alfa of High Tech
Its time to learn how to defend ourselves
from the creeping evil.
Faithship One the Book
Will bring you up to speed quickly
You need to know these things NOW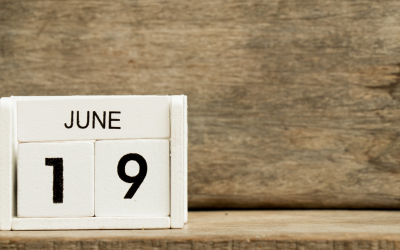 On Thursday, President Joe Biden signed into law the Juneteenth National Independence Day Act, a piece of legislation establishing Juneteenth to be a federal holiday. Juneteenth, recognized annually on June 19, commemorates the date in 1865 on which General...
(Visited 15,867 times, 34 visits today)