GLA

.

News
   SHINES A LIGHT ON TRUTH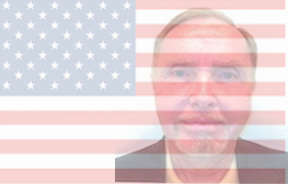 Michael Canfield




                   Editor In Chief
   Gods Little Army Is High Tech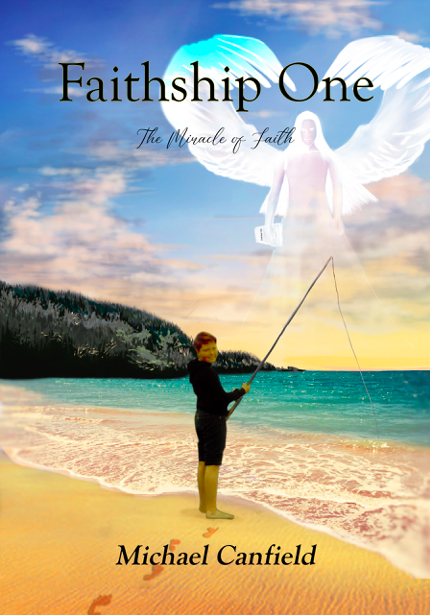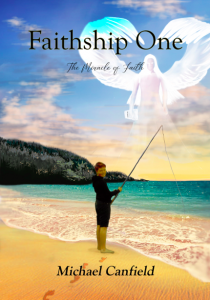 NEW 
Join me in becoming a Johny Appleseed of happiness
Our Creator God Almighty is the Alfa of High Tech
Its time to learn how to defend ourselves
from the creeping evil.
Faithship One the Book
Will bring you up to speed quickly
You need to know these things NOW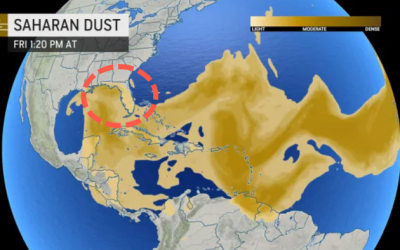 Ten days ago, NASA's satellite spotted a massive dust storm blowing off the Sahara Desert and into the waters of the Atlantic Basin. At the time, we forecasted dust clouds were "headed for the Americas." Fast forward today, millions of tons of Sahara's...
(Visited 15,867 times, 34 visits today)