As Cold War 2.0 looms between Russia and the US, Moscow upped the ante last week with the announcement of a new next-generation stealth strategic bomber.
TASS News reports the Tupolev PAK DA bomber is being developed for Russia's Aerospace Force will undergo trials at the Flight Test and Development Center in the city of Zhukovsky outside Moscow next month.
"There are big plans ahead for testing and further developing the heavily upgraded Tu-22M3M, Tu-160 and Tu-95MS aircraft along with large-scale work for testing the prospective complex of long-range aviation [PAK DA]," Tupolev CEO Alexander Konyukhov said during a meeting at the 70th anniversary of the Zhukovsky Test Flight and Development Center.
Head of the Defense and Security Committee in the upper house of Russia's parliament Viktor Bondarev said the PAK DA stealth bomber is expected to replace Tu-22M3, Tu-95MS, and Tu-160 bombers.
Procurement of the new planes to Russia's Aerospace Force is expected to start in 2025 through 2030. There is no word on if the bombers will carry hypersonic weapons.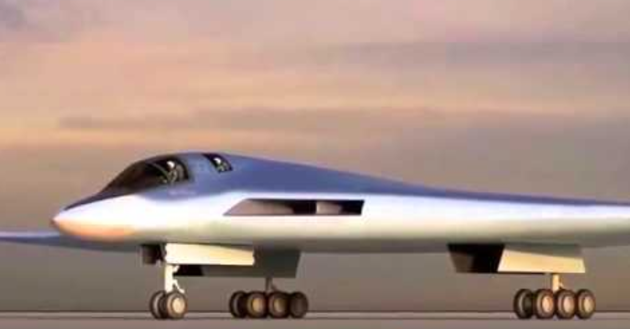 Russia's announcement of a new stealth bomber comes as new reports from Western media indicate the US Air Force's next-generation stealth bomber could be operational in the mid-2020s and could fly as early as 2021.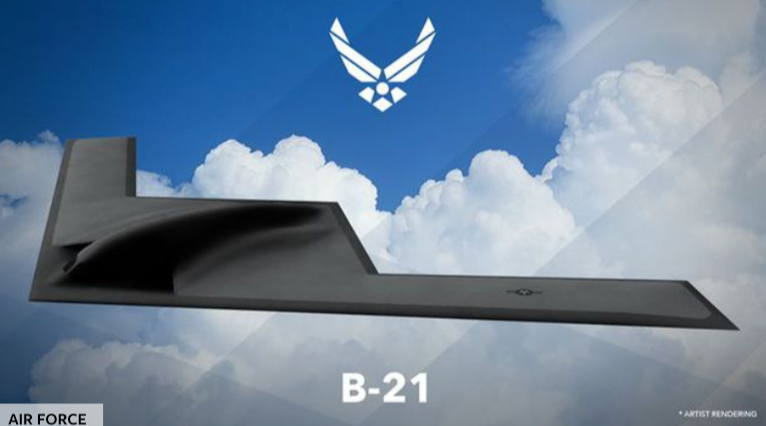 Computed generated images of the Tupolev PAK DA recently surfaced on YouTube account Military Update, shows several minutes of the aircraft's design.
[youtube https://www.youtube.com/watch?v=oXUuQc9b1zY]
There are limited details on the test next month at Zhukovsky. Government and Tupolev officials didn't say if an actual airframe is being tested. Carefully worded statements from the company say the development work is nearing completion and deliveries are expected by 2025.
An earlier announcement said flight tests were expected in 2019.
Konyukhov also the Zhukovsky flight center will be used for development on the medium-haul military transport plane, and also a supersonic passenger jet "jointly with the leading sectoral research institutes and enterprises."
On Saturday, we reported that the Sukhoi Aircraft Company, part of Russia's United Aircraft Corporation, has started series production of Su-57 fifth-generation fighter jets and will soon be delivering these planes to the country's Aerospace Force.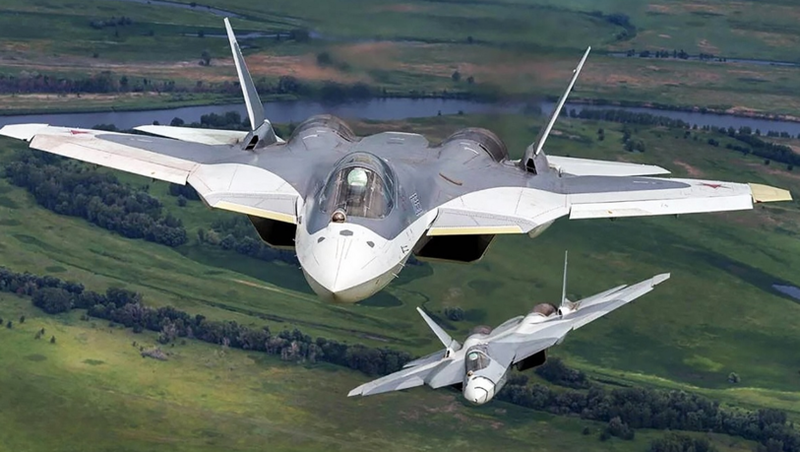 Deputy Prime Minister Yuri Borisov, told TASS last week that production of the stealth jets has started, with expected production ramps through the 2020s.
"A state contract was signed at the Army 2019 international arms exhibition between the Defense Ministry of Russia and the Sukhoi Company for the delivery of a batch of Su-57 fifth-generation fighter jets. The Sukhoi has started to fulfill its contractual obligations," the vice-premier's office reported.
The state contract requests the delivery of 76 Su-57s to Russia's Aerospace Force by 2028.
Russia's procurement plans of stealth bombers and current acquisitions of stealth fighter jets reflect the military's modernization effort.
Russia, along with China, is in great power competition with the US. In securing its domestic and foreign interests, Moscow has moved swiftly to overhaul its military capabilities by replacing out-of-date Soviet-era weapons with next-generation weapons. Low oil spot prices and economic sanctions from Washington, however, are impeding President Putin's task of bringing new weapon systems online on quick notice.
(Visited 1 times, 1 visits today)